Welcome to Dreamscape. If you've never adventured with us before, here are a few things you might want to know.

The health and safety of our guests and employees is our highest priority. We are opening in compliance with state/local guidelines.
Regarding equipment and the location, we thoroughly clean and sanitize all gear and equipment, including headsets, foot and hand trackers before each use. 
Our staff are cleaning and sanitizing surfaces after every guest interaction, paying particular attention to high touch points such as counters, POS and all payment/check-in terminals.
A Dreamscape Guide will help you gear up before escorting you to your adventure pod. You'll put on hand trackers, foot trackers and a VR headset.* Our headsets can accommodate most glasses, but if you wear glasses with larger frames, your Dreamscape guide can assist you.
*To experience free-flying in Dragons Flight Academy, the only wearable gear needed is a VR headset and hand trackers.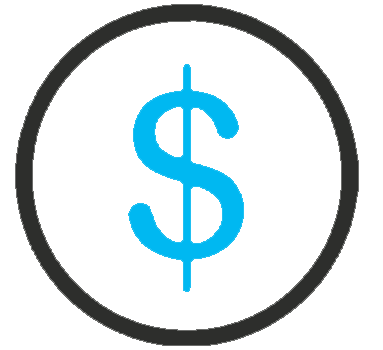 Your full journey should take approximately 35 minutes from beginning to end, including check-in, avatar selection, gear up, and adventure time.
If you are booking several experiences in a row, it is imperative to allow 40 minutes between each departure.
Please arrive 15 minutes prior to your departure time to check in. If you miss your check-in time, we will not issue a refund or exchange for another time slot. 
Snag souvenirs from your journey at our Merchandising. 
For your safety, and to ensure a fun and successful adventure, here are a few essential Dreamscape Travel Rules:
You must be 120 cm tall AND 10+ years old to travel with Dreamscape (8+ years old for DreamWorks Dragons Flight Academy). Travelers under 13 years old MUST BE accompanied by an adult (18+) with a ticket during the same experience.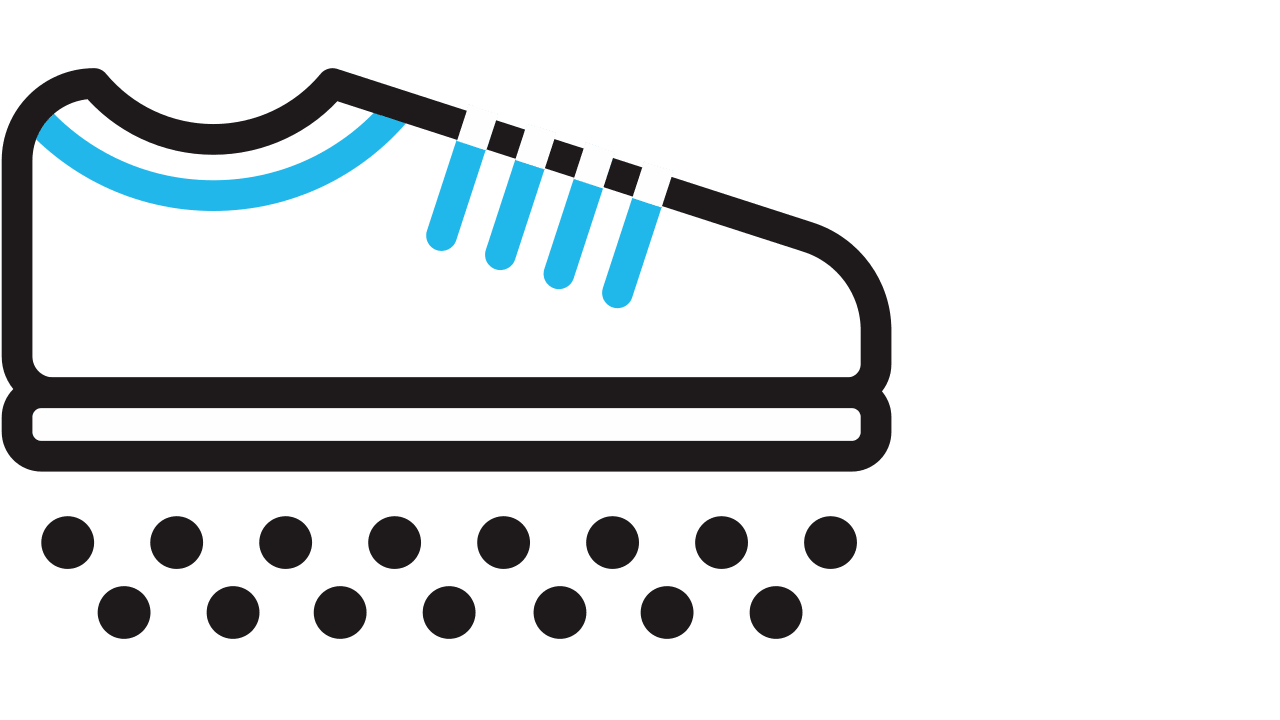 You should wear comfortable shoes. High heels and flip-flops don't mix well with alternate realities.
Dress for adventure. Long skirts or flared pants may get tangled up and/or interfere with sensors.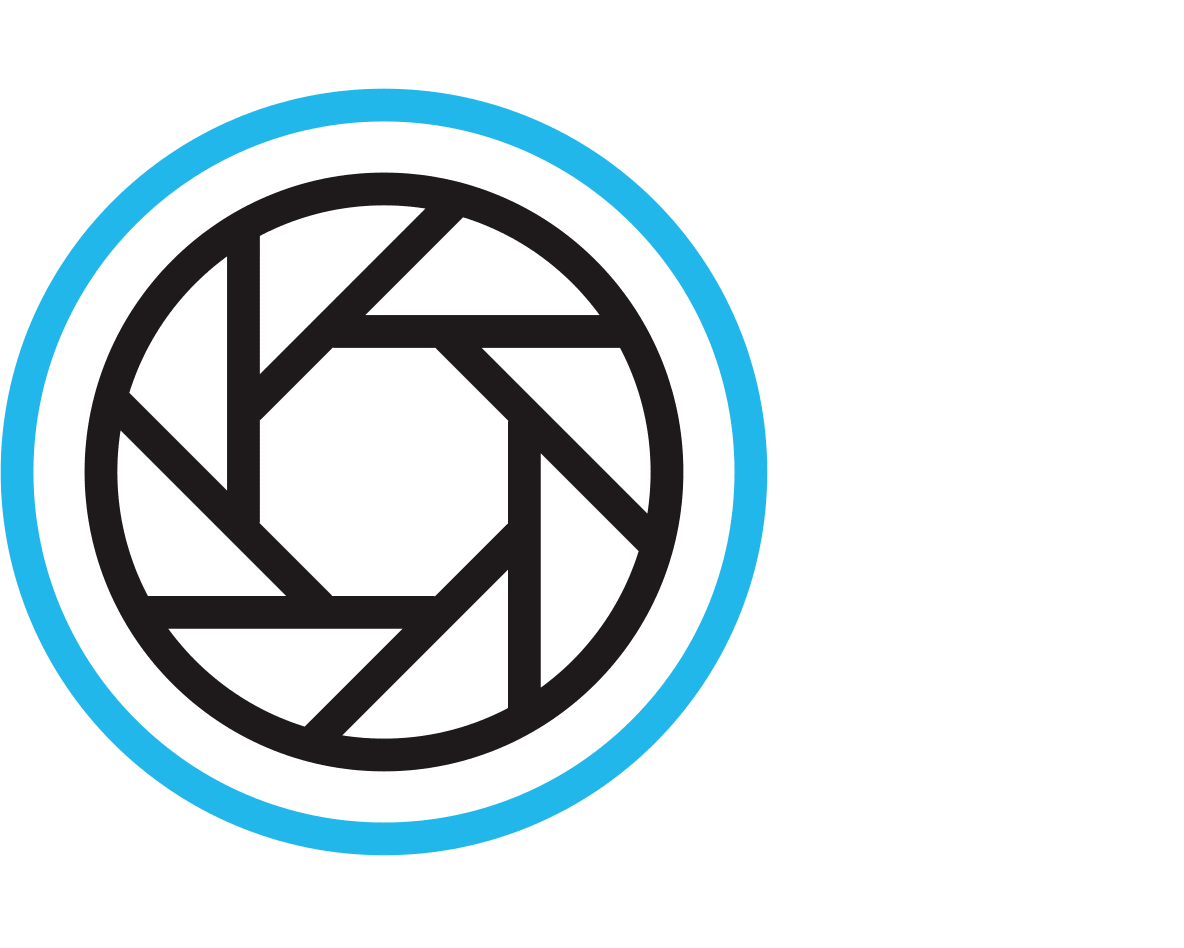 We encourage you to take lots of selfies in the Departure Lounge, however no photography, videography or recording is allowed inside the adventure. Don't forget to share with #DreamscapeGeneva!
Guests who require a wheelchair must be able to self-transfer to one of Dreamscape's specially equipped wheelchairs. If you may have an issue, please Contact Us. 

All travelers must be at least 120 cm tall and 10+ years old (8+ years old for DreamWorks Dragons Flight Academy). Travelers under age 13 must be accompanied by an adult (18+ years old) with a paid ticket to sign the Dreamscape waiver on child's behalf.