FLY YOUR DRAGON TO THE HIDDEN WORLD
Far to the north on the isle of Berk, Vikings and dragons live together in playful harmony. Only, poachers pose a constant threat to this idyllic world. This is where you come in – enlist in the dragons flight academy and help Hiccup and Astrid rescue the village from invaders. Just be ready – one roar from Toothless is all it takes to send you and your dragon soaring off to the Hidden World on a rescue mission, where danger and peril lurk behind every rock and cavern. Find out if you have the courage and fire it takes to save the day and earn your dragon wings.
Welcome to Berk
Teetering high on the cliff tops of a rugged North Sea island, the village of Berk is home to fierce Vikings, grazing sheep — and every known species of dragon. What better place for the world's first Dragon Flight Academy?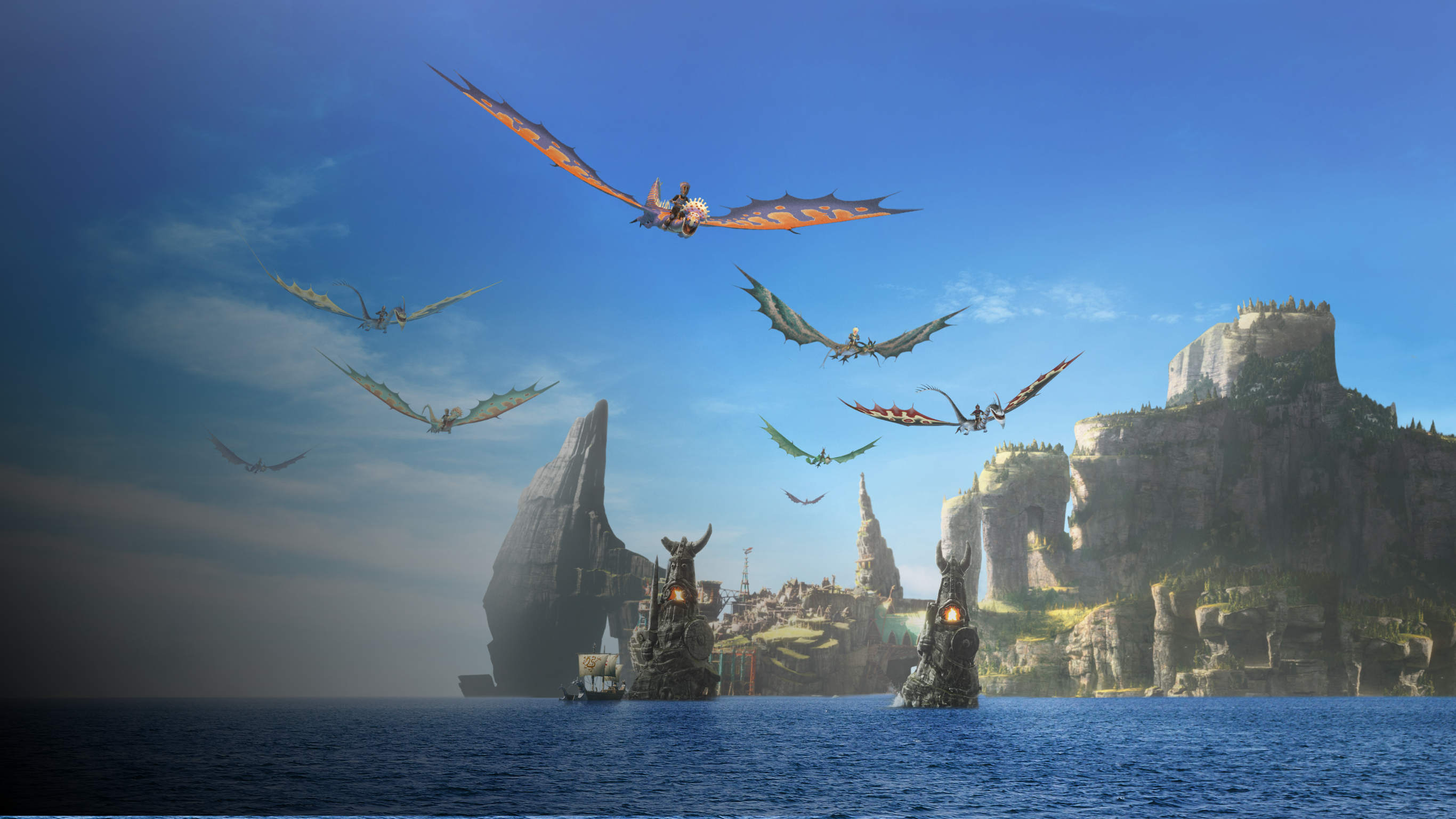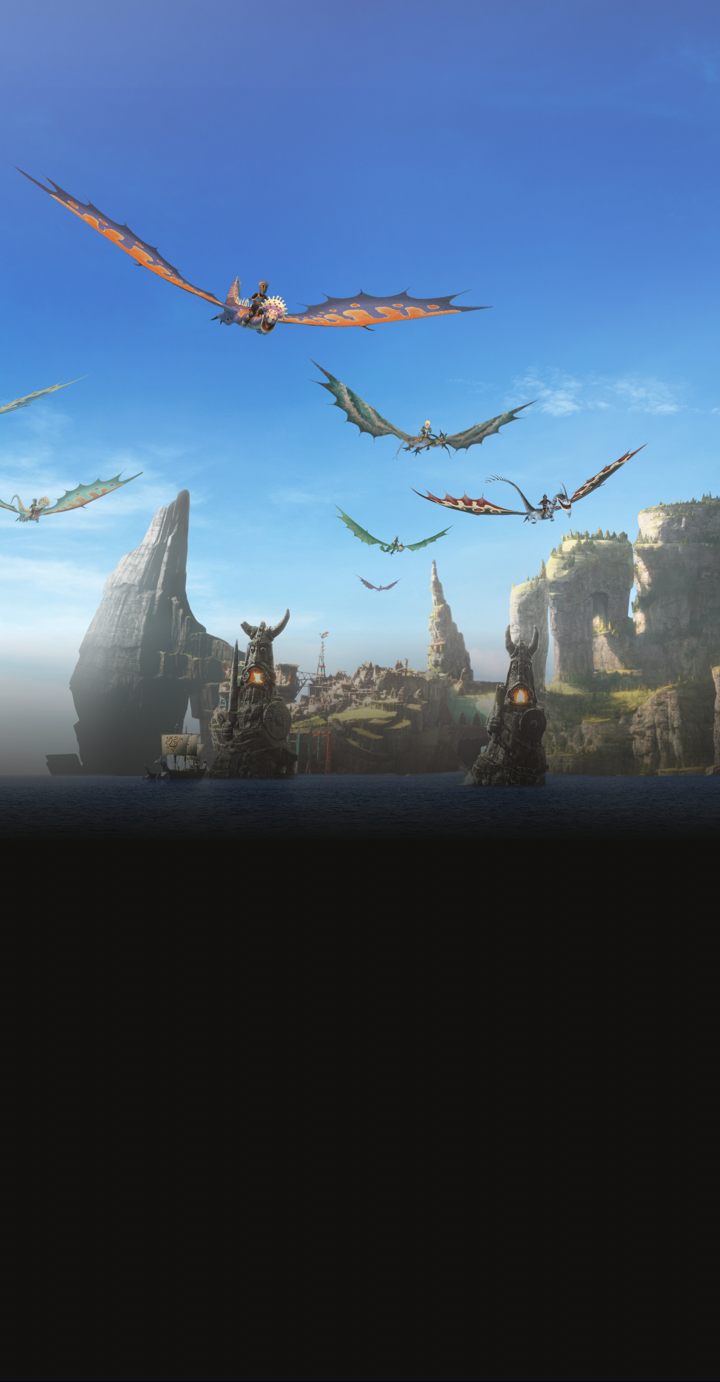 Meet Your Flight Trainers
Try not to be starstruck! You'll be training with the most famous Vikings in Berk. Astrid and Hiccup need you to learn fast – and fly even faster – to keep up with their fearless dragons, Toothless and Stormfly.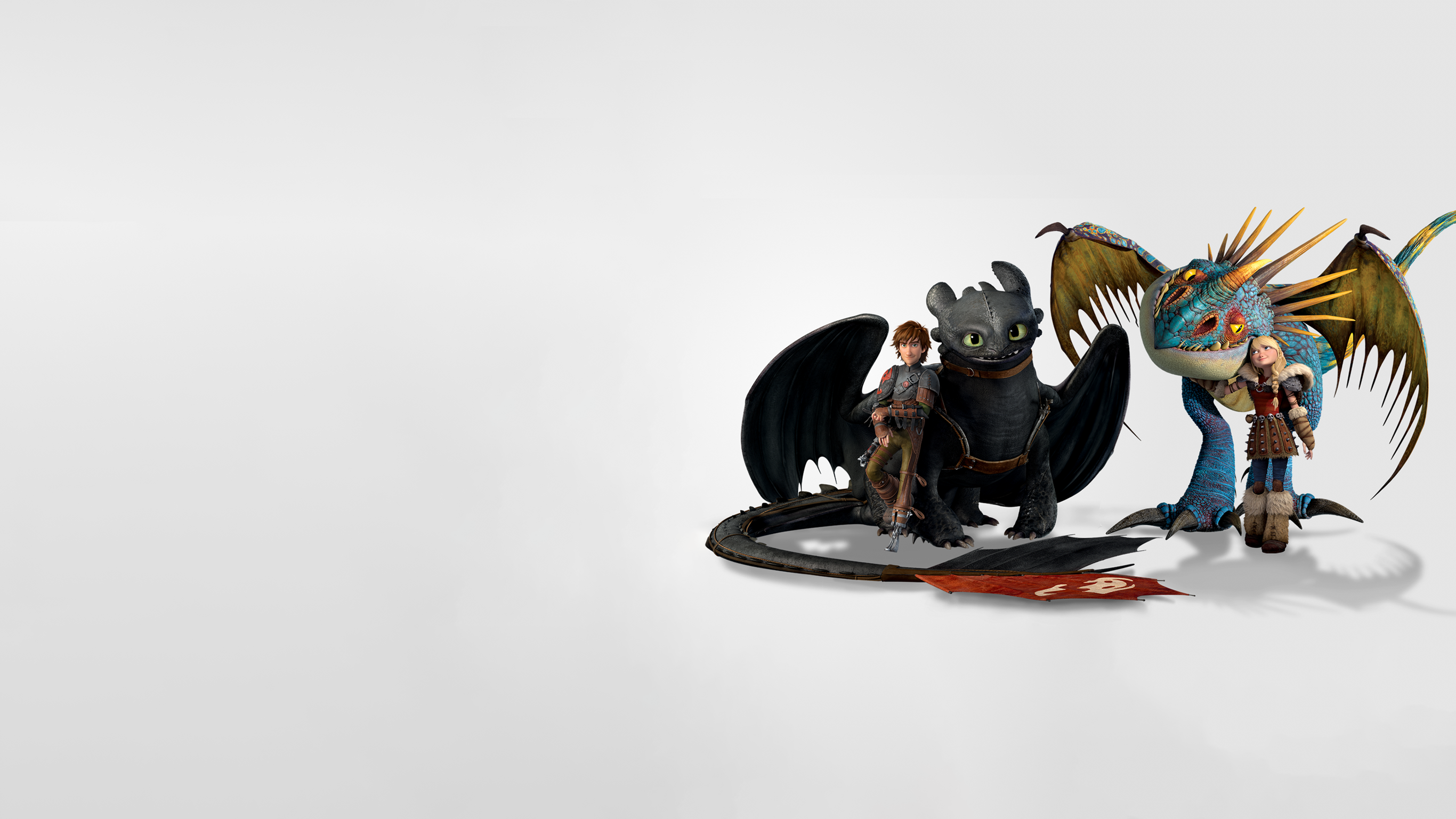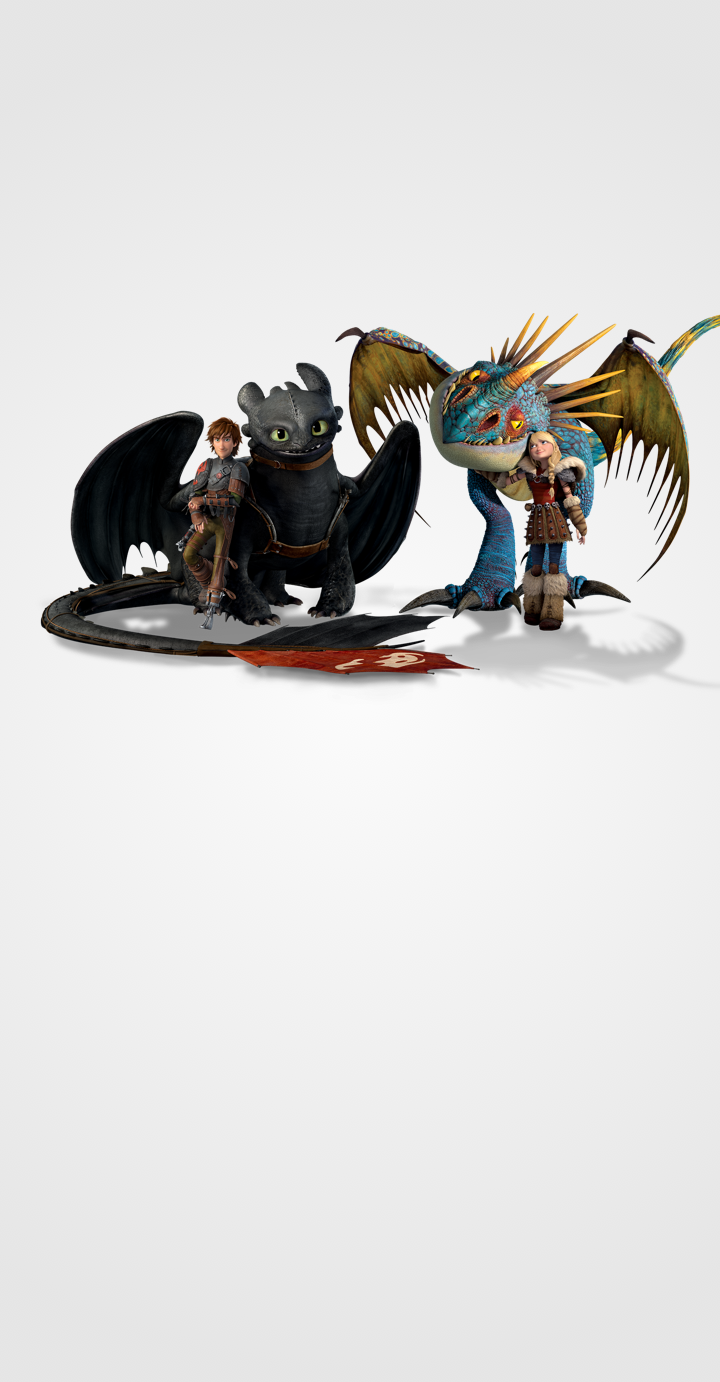 Become A Viking
Suit up in your Viking armor, and your aerodynamic avatar transforms you into a dragon flyer, ready for adventure. You'll soar through the skies with the sun on your helmet and the wind in your braids – just watch out for flaming rocks and arrows hurled your way!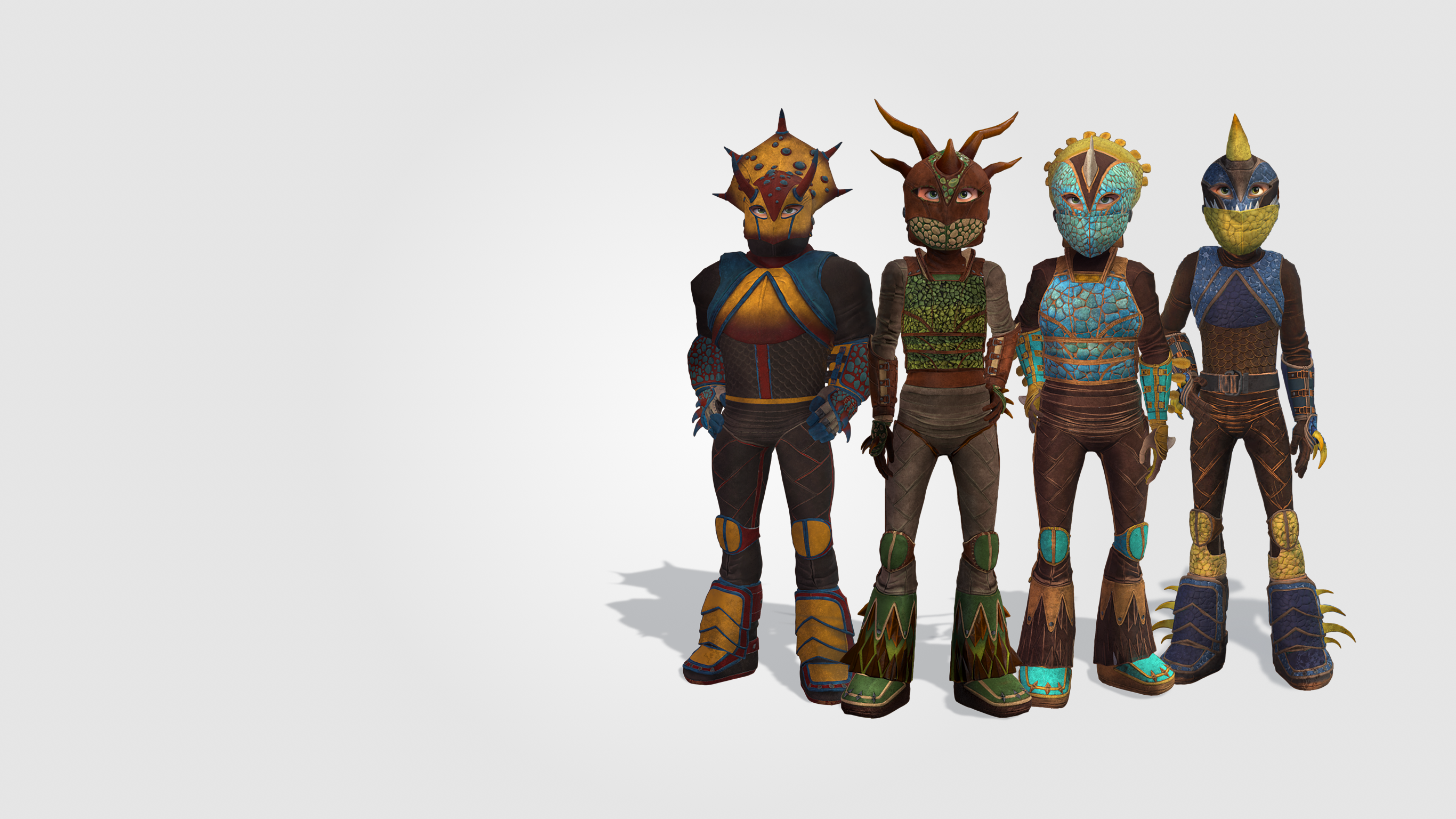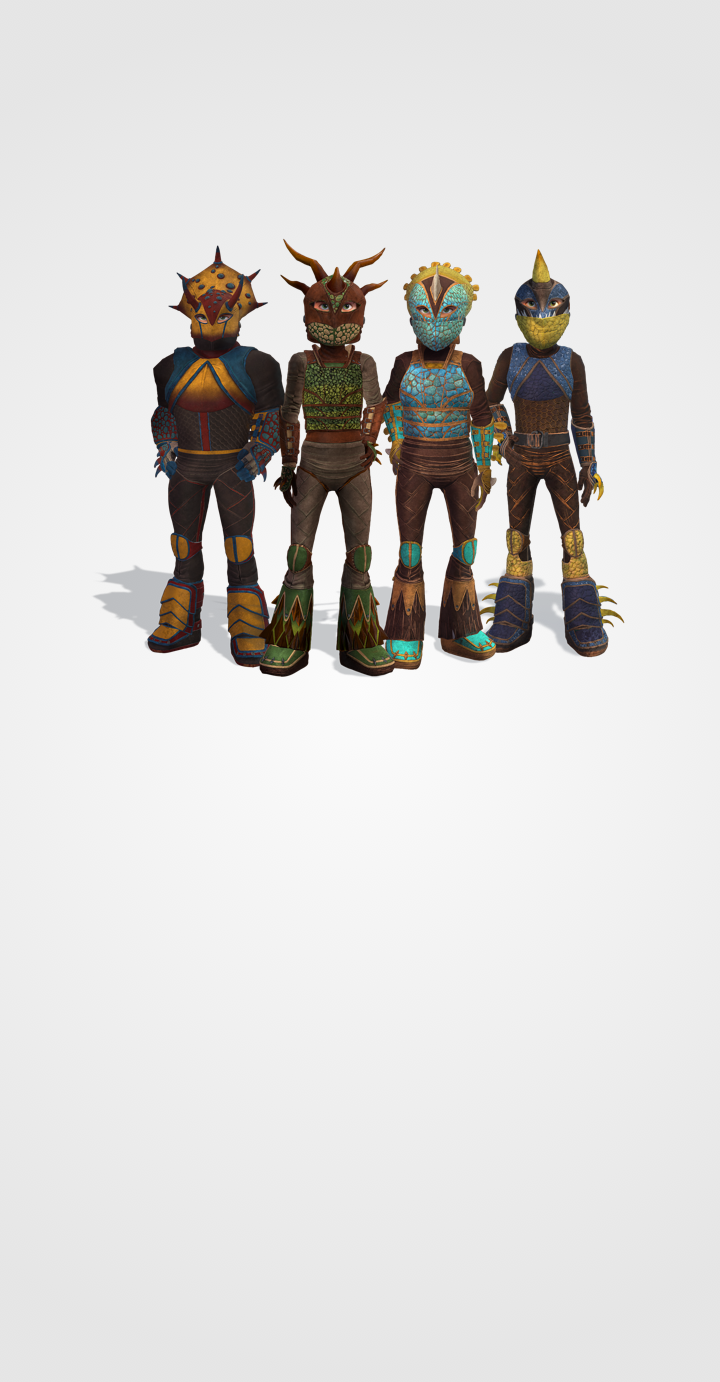 Your Dragon Awaits
Will you ride a fiery Threadtail? Or do you connect better with a skydiving Windstriker? Your class of up to eight rookie dragon flyers has some big, fire-breathing decisions to make before you even leave the dragon barn.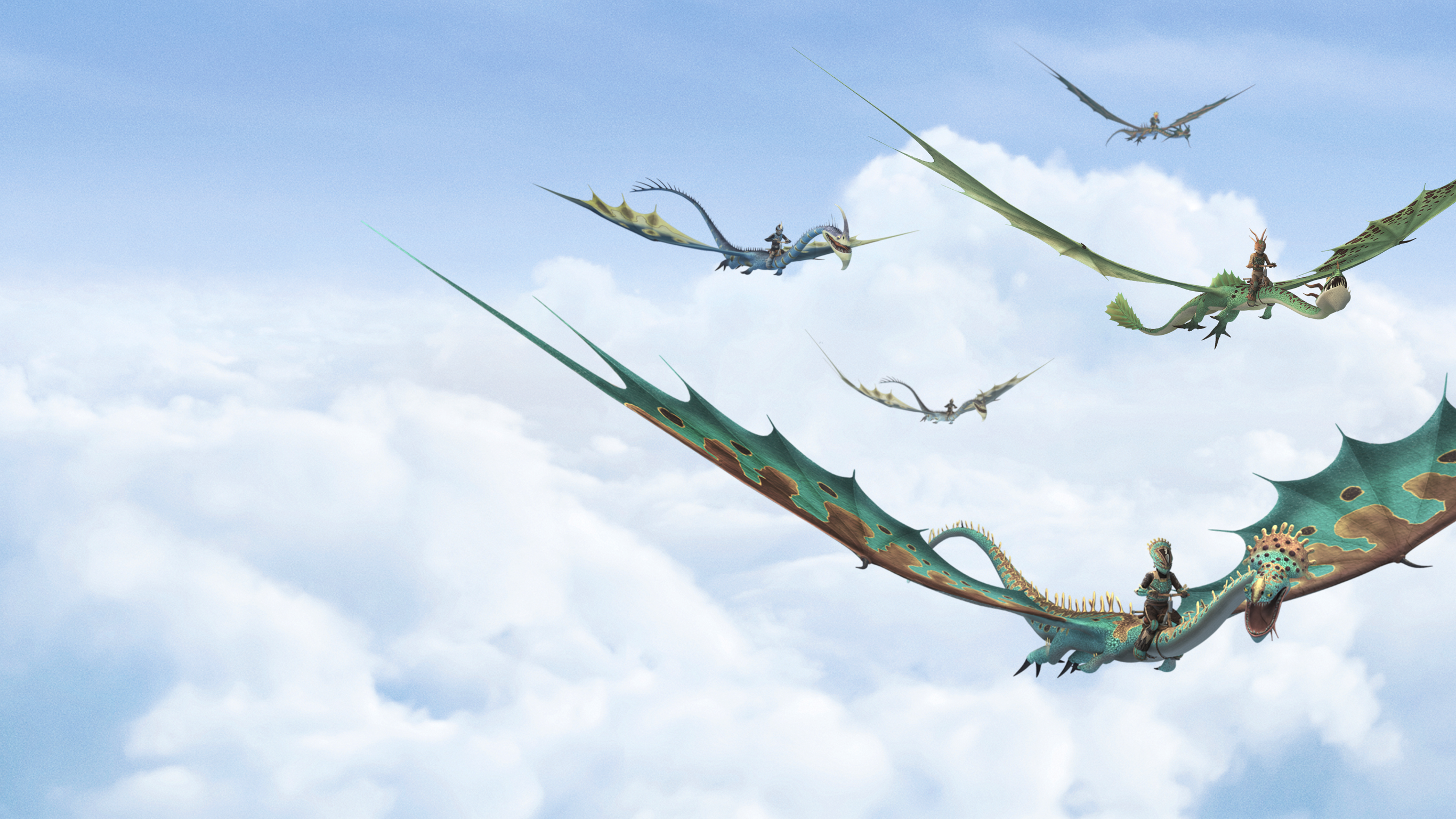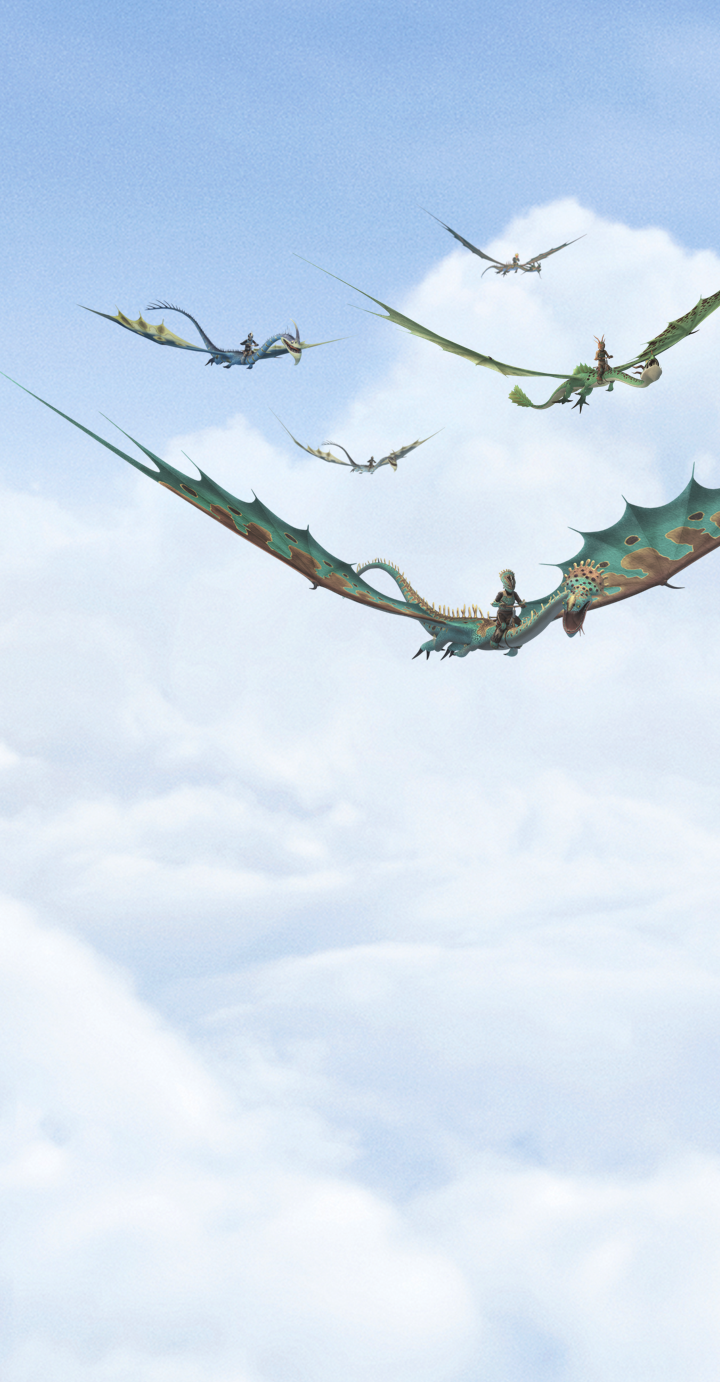 Fly to the Hidden World
Steer your dragon through cliffs and canyons, then veer into the luminescent caverns of the Hidden World on a breathtaking shortcut through a utopia few Vikings ever get to see.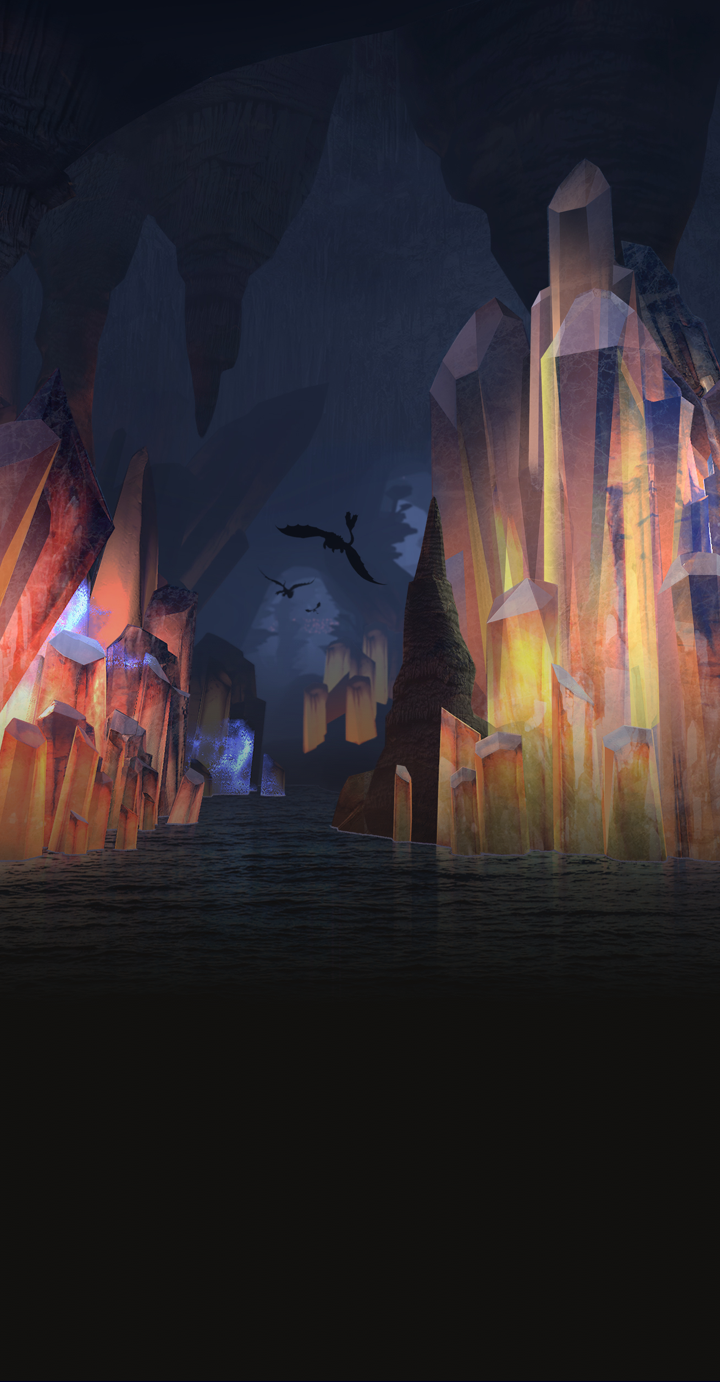 Destination: Dragons Flight Academy
Climb on your dragon and hold on tight! With one mighty beat of your dragon's wings, you're off on a swooping, swerving, free-flying rescue mission to the Hidden World and beyond. Now it's up to you and your class of eight rookie dragon riders to save the day — just try not to set your virtual world on fire. Are you Viking enough to return to Berk as heroes?
DEPARTURES
Check daily departure times here.
CHECK-IN
Please arrive 15 MINUTES PRIOR TO YOUR DEPARTURE TIME to check in. If you arrive at the gate after the departure time for any reason, we will NOT ISSUE A REFUND OR EXCHANGE for another slot. You will need to purchase another ticket.
DURATION
Your full journey should take approximately 35 minutes from beginning to end including check-in, gear-up and gear-down.
ELIGIBILITY
All travelers must be at least 120 cm tall AND 8+ years old. Travelers under 13 years old MUST BE accompanied by an adult (18+) with a ticket during the same experience.
ACCESSIBILITY
Closed captioning and wheelchair options are available upon request.